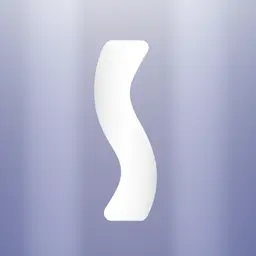 Stripe
Economic infrastructure for the internet.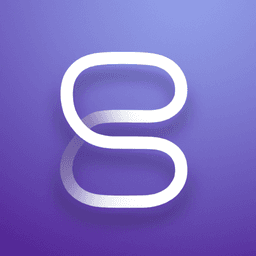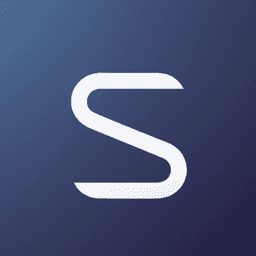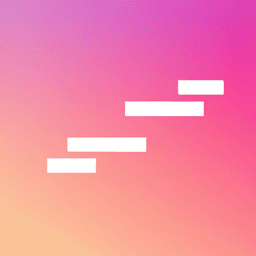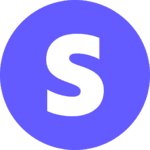 Actual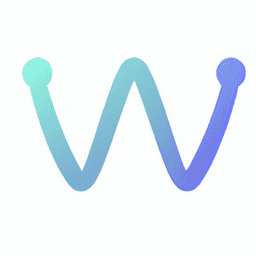 Weave
Customer communication and payments platform.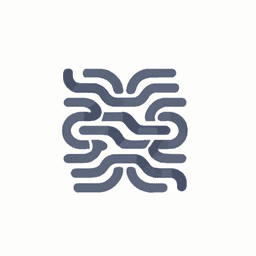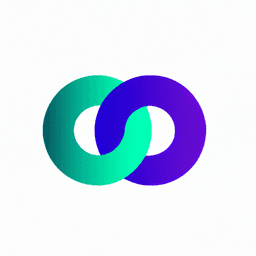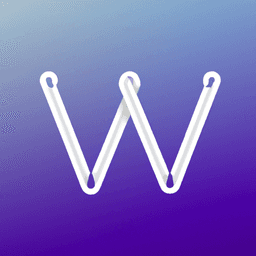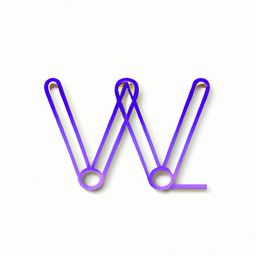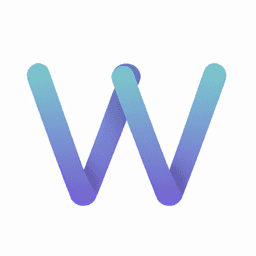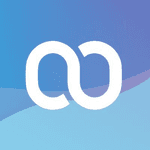 Actual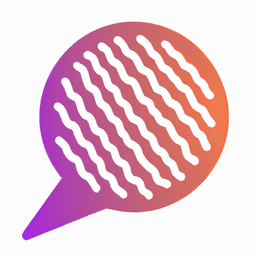 Twine
AI text messaging assistant for SMBs.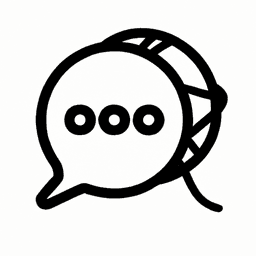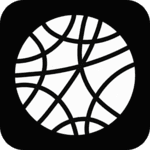 Actual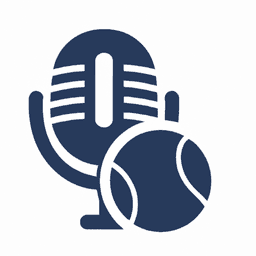 The Athletic
Subscription sports media.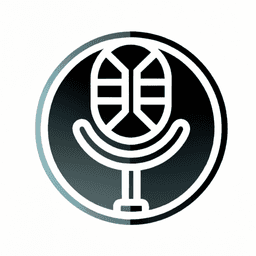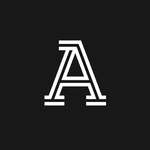 Actual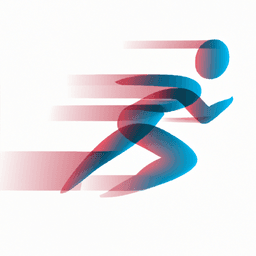 Tempo
Live home fitness training powered by computer vision.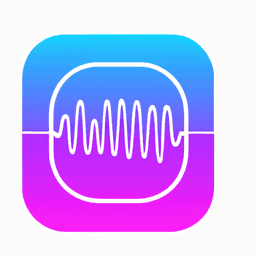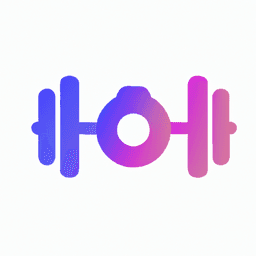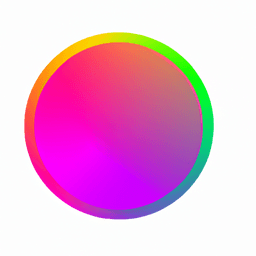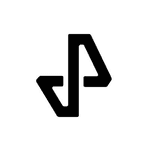 Actual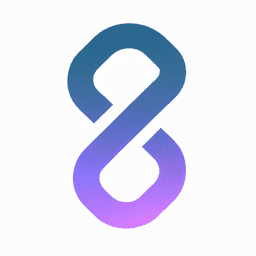 Substack
A place for independent writing.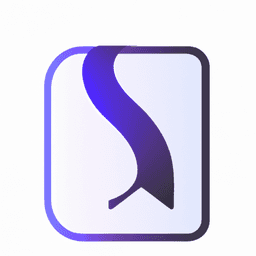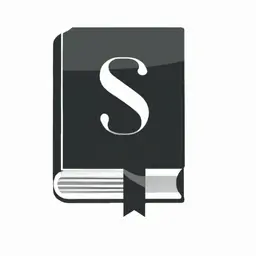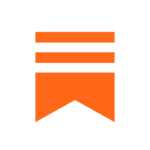 Actual
SmartAsset
Marketplace connecting consumers to financial advisors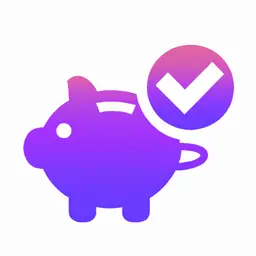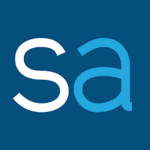 Actual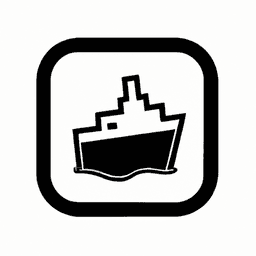 ShipBob
Providing Amazon level logistics to e-commerce businesses.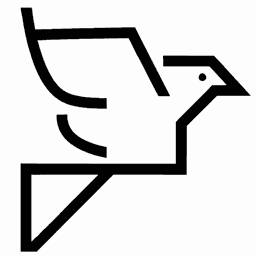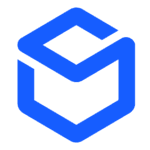 Actual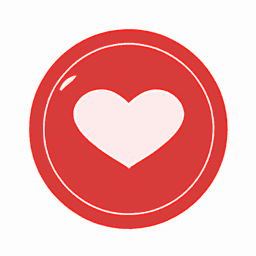 Shef
Shef is a Marketplace for Homemade Food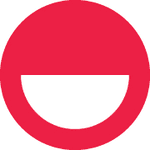 Actual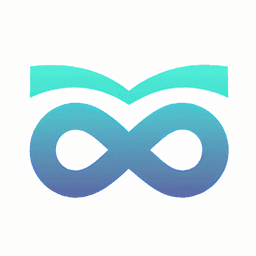 Scribd
World's largest online library.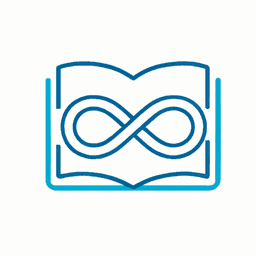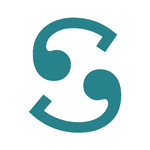 Actual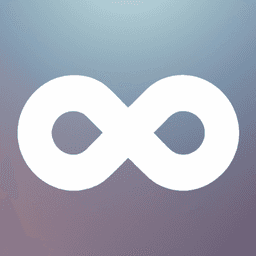 Rescale
High Performance Computing Built for the Cloud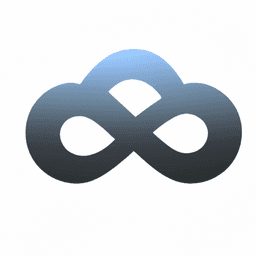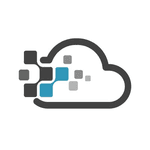 Actual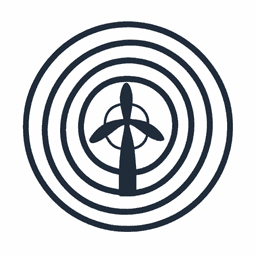 Prometheus
We use solar and wind power to make zero net carbon electrofuels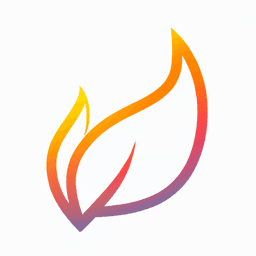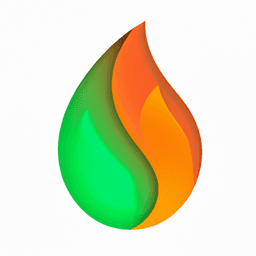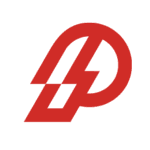 Actual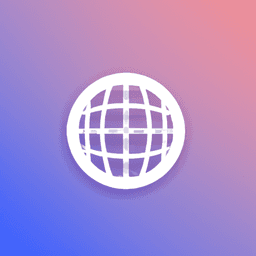 PlanGrid
Mobile applications for the construction industry.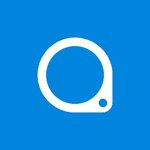 Actual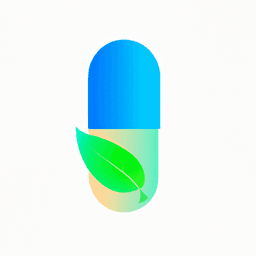 Pardes Biosciences
We make oral drugs to treat and prevent viral infections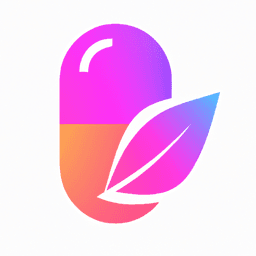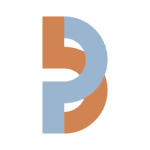 Actual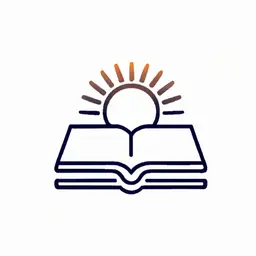 Panorama Education
Improving education for every student.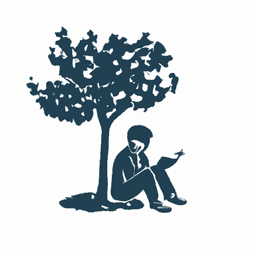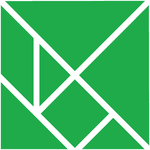 Actual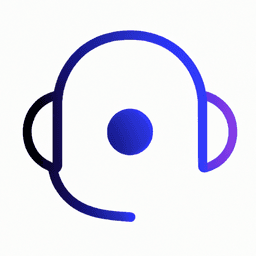 Observe.AI
Contact center AI platform.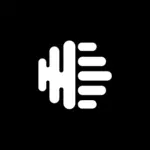 Actual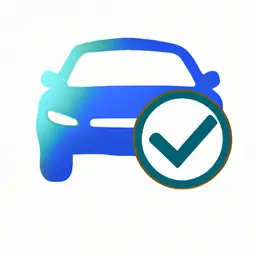 Jerry
Jerry makes it really easy to save time and money on car expenses.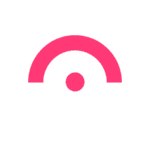 Actual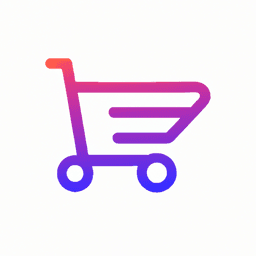 Instacart
Marketplace for grocery delivery and pickup.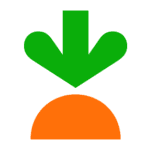 Actual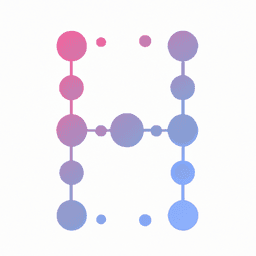 Heap
Captures user interactions with no code to generate analytics.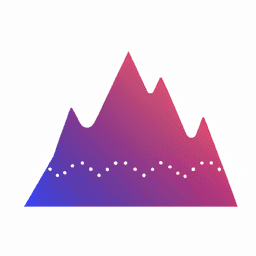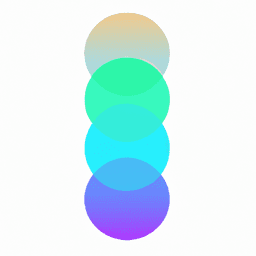 Actual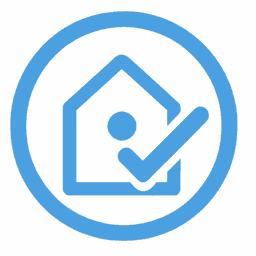 Guesty
The management platform for the short term rental industry.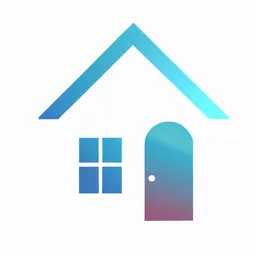 Actual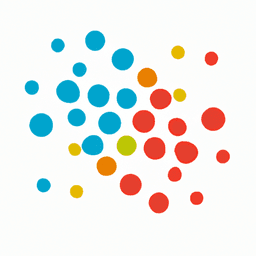 Gather
Building a better way to meet online.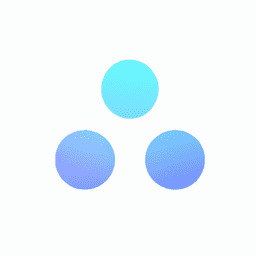 Actual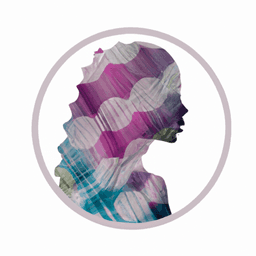 Function of Beauty
Customizable beauty for hair, skin, and body care products.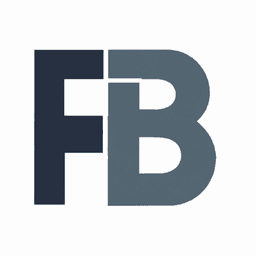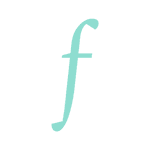 Actual